Ahead of the Brazilian Grand Prix, Mick Schumacher seemed downbeat as he was bombarded with questions about his F1 future by the media. 
Let's face it, Mick has good reason to be down in the dumps. With Haas rumoured to be announcing its 2023 driver lineup next week, his chances of being kept on by the team appear to be getting slimmer by the race.
Not only is F1 super-sub Nico Hulkenberg reportedly being lined up to replace him, but his teammate Kevin Magnussen stuck his Haas on pole in Brazil, while Schumi Jr qualified last.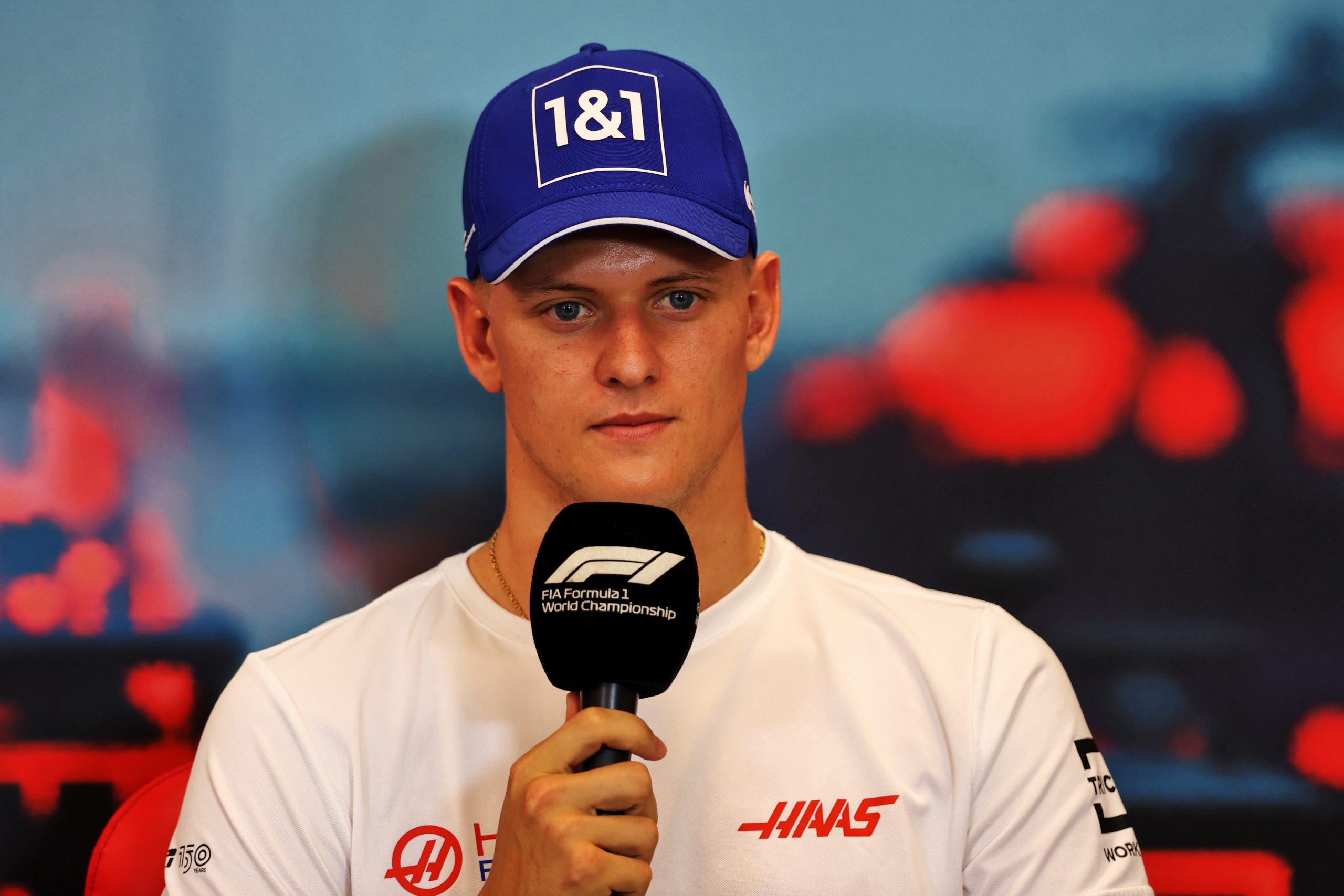 None of this bodes particularly well for Schumacher's future in F1, we grant you. But there have also been plenty of signs this season that he may be down but is not out.
Yes, K-Mag's pole lap was brilliant, but it may surprise you to learn that in races where both he and Mick have finished, Mick's been ahead 8 out of 14 times.
Mid-season, Schumacher also went on a run that saw him go toe-to-toe with Max Verstappen at Silverstone and scrap with Lewis Hamilton in Austria's Sprint before taking P6 in the race.
He even made up an impressive eight places in today's Brazilian Sprint race!

MIGHTY MICK! 💪@SchumacherMick put in a brilliant performance to make up eight positions in the Sprint 👊#BrazilGP #F1Sprint @HaasF1Team pic.twitter.com/Bq0HljO01g
— Formula 1 (@F1) November 12, 2022

Okay, these battles weren't exactly for podiums. On sheer racecraft, though, they proved that Mick can mix it with F1's best.
Despite Haas' encouraging start to the season, they haven't exactly built a rocketship this year either.
So, Mick has shown he deserves to be in F1 without much of a car underneath him. Imagine how much he could achieve with a front-running car!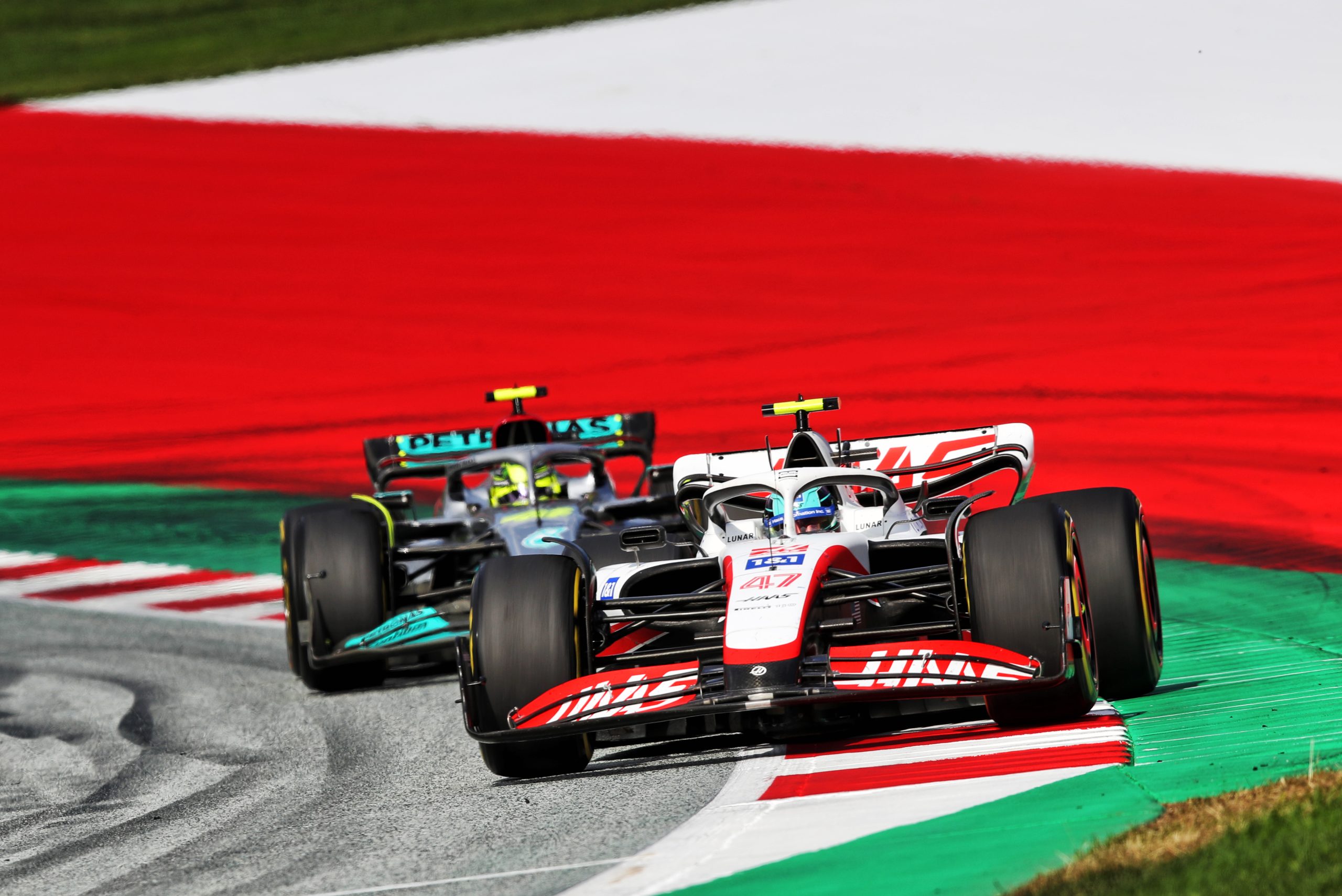 With all this in mind, it's no surprise that in Brazil, Schumacher refused to budge on his commitment to continue racing in F1. 
"It's hard to forget about Formula 1, especially because I love the sport, so I won't do that," Schumacher said. 
"I'm here because I love the sport, I'm not here to prove to anybody what I can do. I'm confident about the fact that if I keep on doing what I can, good things will happen."
Should Haas keep Mick Schumacher for the 2023 season?