Despite the two Haas drivers seemingly working together in the opening stages of the sprint to fend off Lewis Hamilton, Mick Schumacher was very unhappy that his request to overtake teammate Kevin Magnussen was ignored – but KMag insists that he wanted to help. 
Schumacher was visibly unsettled after the sprint race shaking his head as he got out of the Haas, saying to The Race that his battle with Hamilton was "fun" but one that "shouldn't have happened in the first place".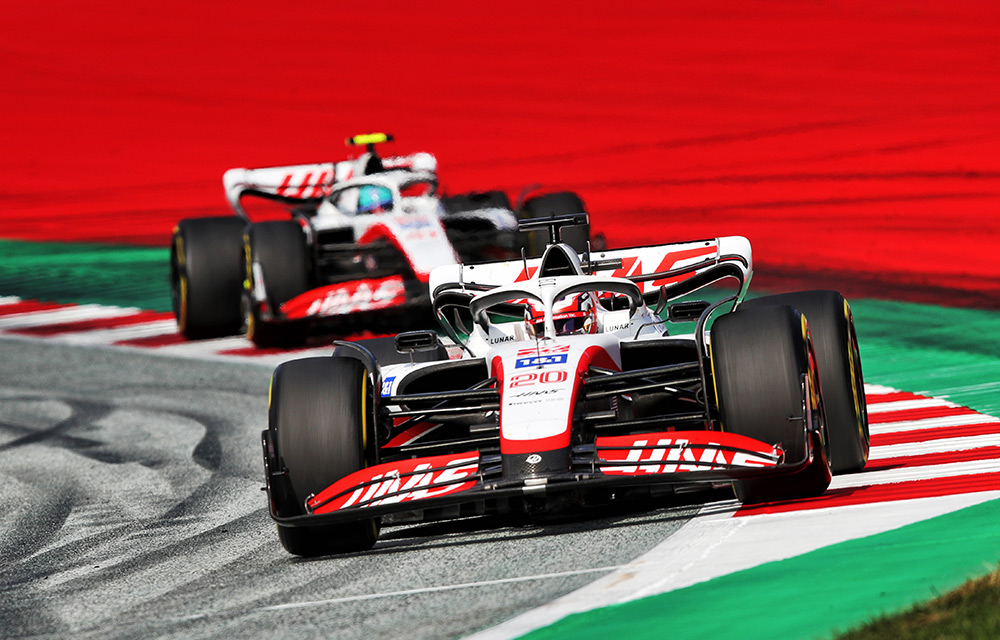 "I think that in some ways, it probably wasn't quite necessary because I think I had more pace to be in front," he fumed.
"So, something to have a look at it, maybe for my understanding, why we didn't switch the positions.
"Because I felt like I probably could've attacked Esteban [Ocon] ahead [for sixth place].
"It's quite incredible to be fighting with Mercedes and a Red Bull. Again, I think there was more in it."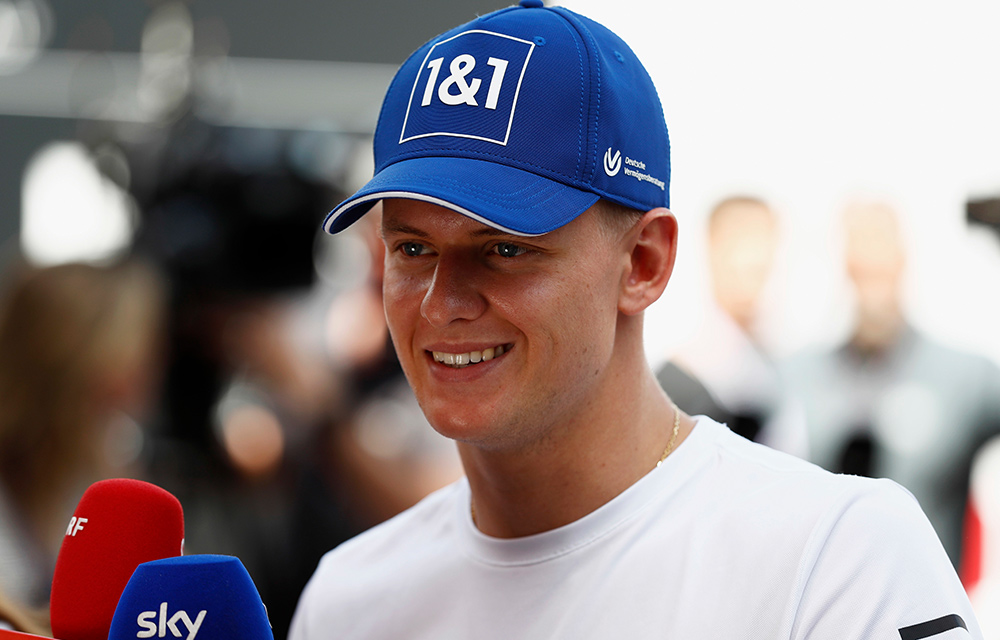 Schumacher believes that a switch between the two drivers would have led to the best outcome for Haas in the sprint.
However, Magnussen insists that Schumacher's request for him to drop back simply came too late.
 "Mick could have held Lewis pretty consistently. Impossible for Lewis to get passed him when he had DRS, but then he lost DRS at the end and got passed because of that," he told F1.

Points in the bag for K-Mag, and a masterclass in defending from Mick in 🇦🇹 #HaasF1 #AustrianGP #F1Sprint pic.twitter.com/5WWu8uBvIk
— Haas F1 Team (@HaasF1Team) July 9, 2022

"The team asked me to slow down to give Mick DRS, but it was already the next lap just after they asked me to do that, that he got overtaken. So it's not that I didn't want to help out. It just happened in a bit of a rush."
Were you impressed with Mick's defensive driving today?
yes, mick did a good job holding up lewis.
Comments are closed.